Dr. Mamdouh Al-Shammary, Former Saudi Ambassador in UN for Human Rights, and founder of Human Rights Watch in Saudi Arabia, has awarded Founder & CEO of iMaxem, Ahmed Nassar, with Saudi Excellence Medal.
The honor has been done in Vision Real Estate Solutions company with attendance of Mr. Khaled Al-Quwayfili, Managing Director of the company, as well as Mr. Ali Yousef, CCO of the company.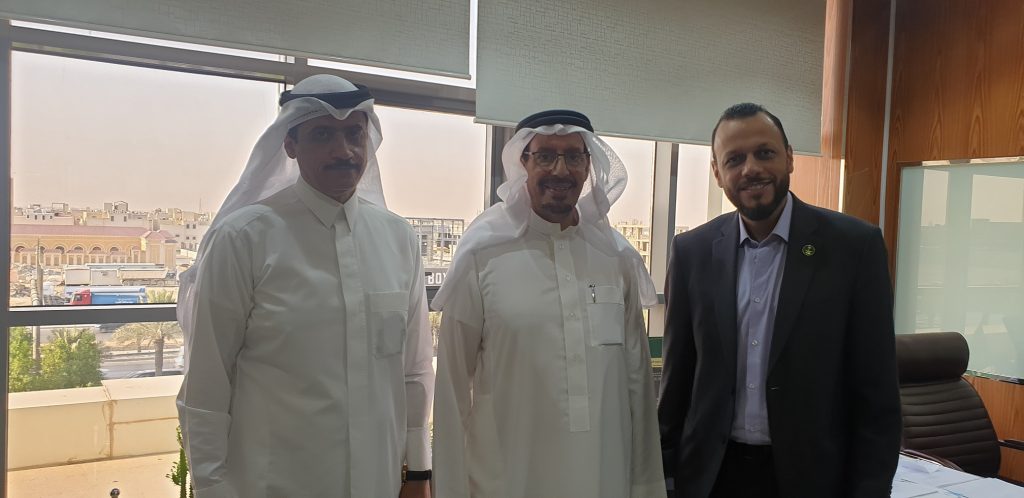 This award has been done as a rewarding for Ahmed Nassar for being one of the most 10 inspiring CEOs , and after his offer for cooperation with them in participating in new national projects related to IT and IS to be part of Saudi Vision 2030 which one of its goals to implement digital transformation for many sectors and agencies in the country.