Ahmed Shafeek has been awarded from iMaxem a certification for being the fastest customer who could apply and implement full digital transformation in 2020 through iMaxem's Service.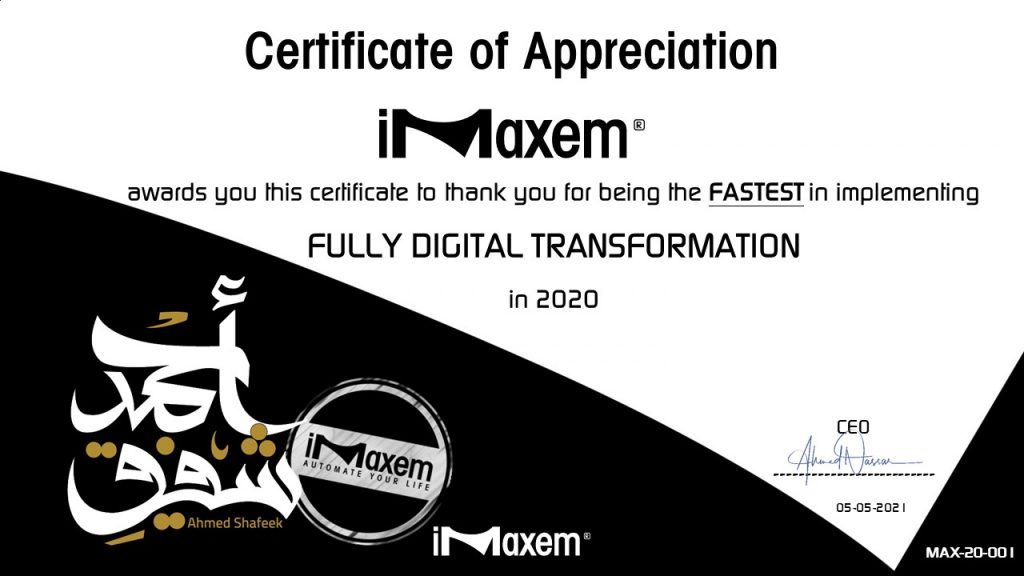 As a quick brief about AhmedShafeek.com , it is first online Academy for Vocal and Maqam training. It is E-Learning platform including a student portal where the students can study, get tests and exams, and send their vocal application to their instructors.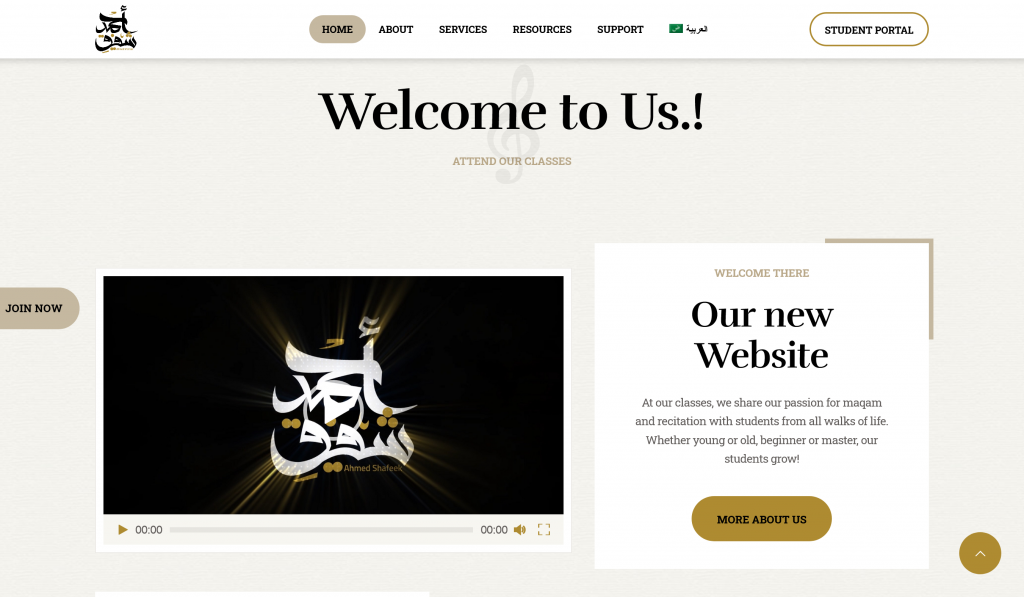 It is founded by Dr. Ahmed Shafeek, Vocal & Maqam Trainer and Speech Therapy Specialist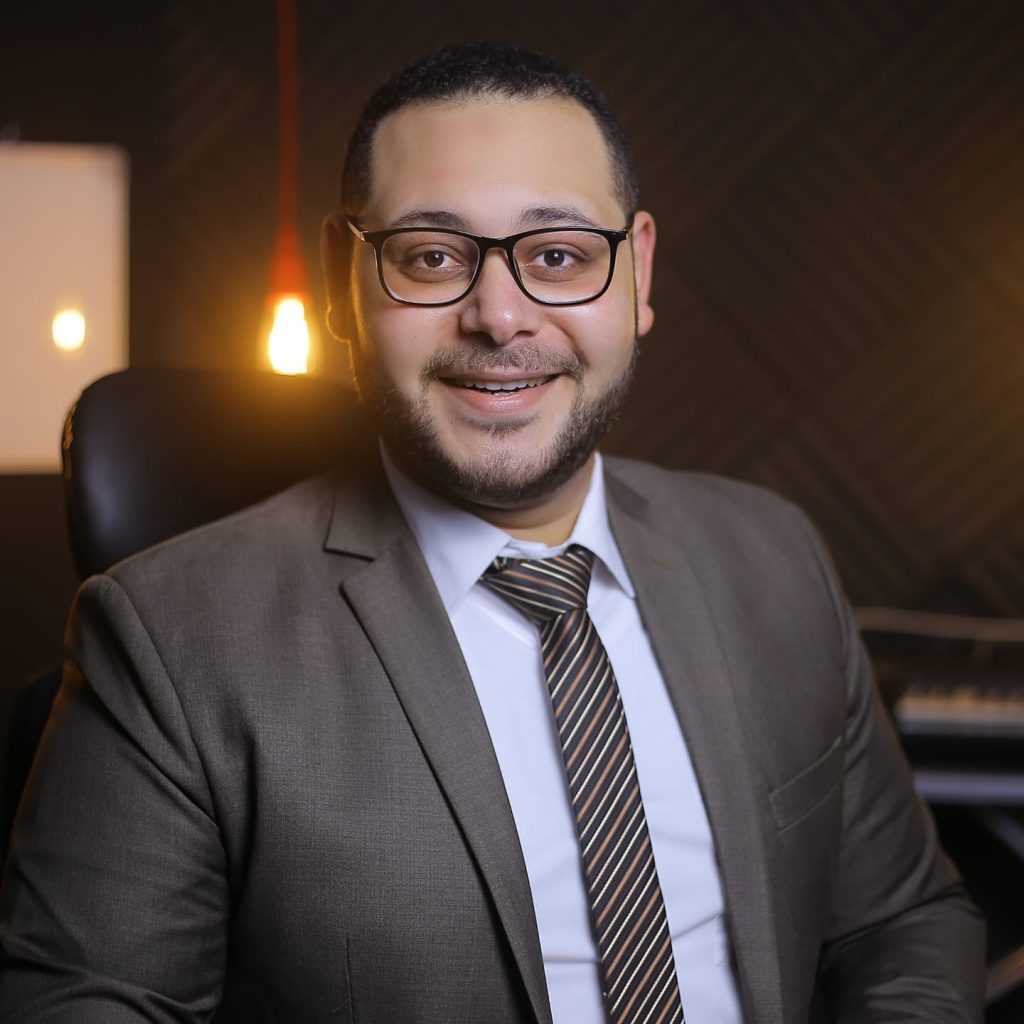 Please visit his website to know more about Ahmed Shafeek and A.S Academy:
https://www.ahmedshafeek.com
Thanks a lot Dr. Ahmed for choosing iMaxem, and wish you the best.